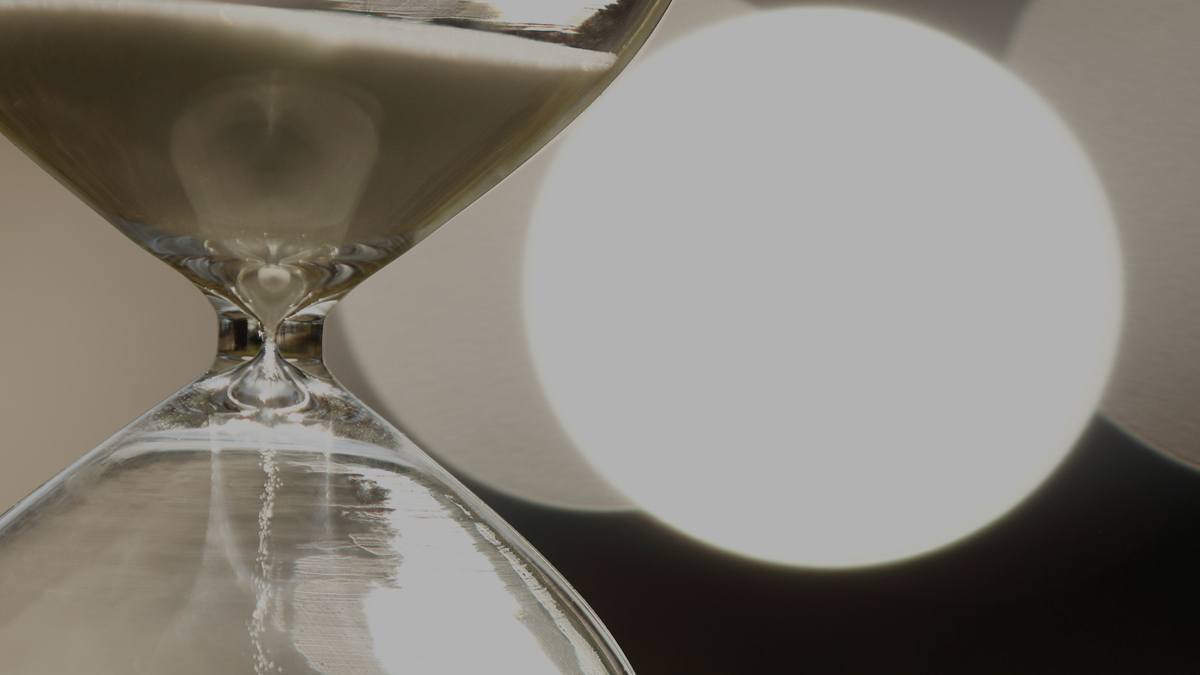 Employee Benefits
As an employer, an ongoing review of your employee benefits proposition is key to your ability to attract and retain the best employees in an increasingly tough jobs market.
Faced with low levels of unemployment and a chronic shortage of experienced personnel, employers must use all forms of competitive advantage to boost recruitment and help retain existing staff.  A well-constructed employee benefit programme can pass on the image of an employer as being innovative and empowering.
Goldsborough Wealth, as an Independent Financial Adviser (IFA), offers a dedicated team that provides advice on a range of employee benefit service, including pensions, group life insurance, income protection, critical illness and private medical insurance.