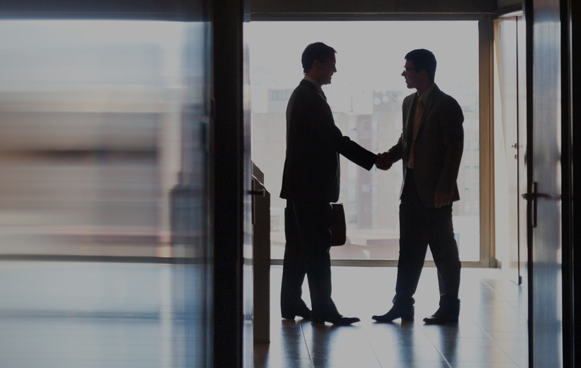 Executive Financial Planning
High-earning professionals or senior executives in high-pressure roles often struggle to find time for financial planning. Whilst you might enjoy a higher than average income, the number of hours that you work may be taking their toll.
Current financial commitments, like payment a mortgage, must be balanced with medium and long-term needs such as paying for school fees or planning your own retirement.
Retirement may well be 10-20 years down the line. However, you are concerned about striking a balance between today's short-term commitments and planning for the future.
We will help you to draw up a financial plan to help ensure that all of your needs are met with an appropriate level of equivalence.
For an impartial and understanding discussion about your future financial plan, speak to Goldsborough Wealth today on 01423 623 196 or email enquiries@goldsboroughwealth.co.uk.